 Goddess Wedding Ceremony
Status: Open
Gift Cards Available: No
City: Jacksonville
Street Address(s) Chestnut ct, st. Johns, Fl. 32259
Website URL: https://goddess-wedding-ceremoniescom.business.site/
Business Description: Ceremony Weddings
Category: Other
Hours of operation
Open: 8am Closed: 6PM
Photo: Getty Images Belle Oaks Barn
An elegant touch to a rustic soul, Belle Oaks Barn was designed and built with a country heart. The post and beam structure allows for an open space with seating for two hundred and fifty of your family and friends. The bridal suite is set up for the bride and her party to enjoy their time together while they prepare for the big event. The groom and his groomsmen will be in their private suite fitted with a couch and chairs to kick back and relax. Both suites have their own private bath and shower. There is a full kitchen for quick and easy access for the caterers to provide their delicious meals and plenty of space for a DJ or band to get the dancing started! Our barn has every tool you need for building your perfect day!
Celebrating the important moments together.
Life is an adventure full of defining moments that lead us to our destination. Belle Oaks Barn is here to make note of those moments. Whether it's a high school or college graduation party, a fifty year anniversary party, or a family reunion, we have the perfect place for you to bring everyone together. 
The Band Shell
Our new addition has been a perfect stage for concerts, as well as another area to choose from for your wedding ceremony.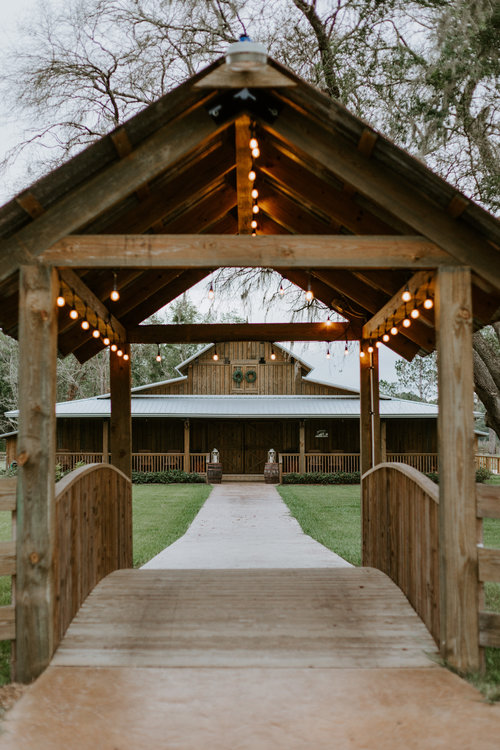 Community
BRINGING FAMILIES TOGETHER. 
All as one.
Belle Oaks Barn stands on the foundation of family and friends. Built by local hands, we understand the power of a unified community. Whether it is a church gathering to celebrate God, a work function to encourage team bonding, a friendly party to watch the big game, or a high school reunion, bringing old friends together again, let us provide a platform for uniting your community.