Health Care: RIGHT or PRIVILEGE?
Health Care: RIGHT or PRIVILEGE?
Therapeutic Thursday DJ T-Roy and I help listeners reduce belly fat and improve their energy level. Week after week listeners trust us with some of their biggest fitness and health challenges. I have to admit each week I am humbled to be able to support the incredible people who text, email and call with their questions and concerns.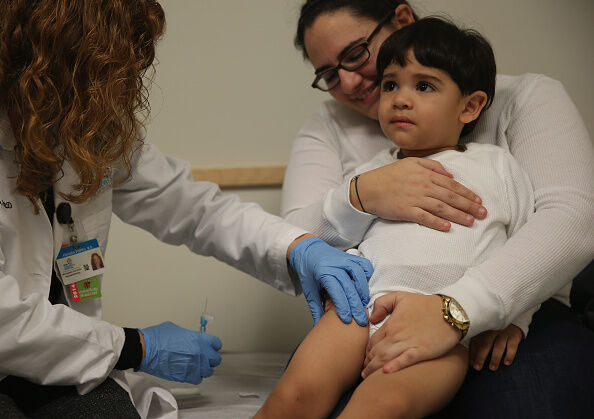 Over the years I realized a big challenge callers had in common was the lack of health care. In most cases they couldn't afford coverage. I realized affordable health care was critical. I had great hopes when the Obama administration worked hard to make health care affordable. But it was clear from the beginning the AHA better know as Obamacare missed the mark. It didn't reduce cost and it was affordable. In my opinion it was a step in the right direction… but i believed mandatory insurance requirement was necessary, reduction in pharmaceutical prices, and a single payer system.
Do you think health care is a right of a privilege?
Check out this link… and let me know your thoughts email or text your thoughts.
Do you think health care is a right or a privilege? Text, email or call to share your thoughts and opinion to at 904.236.5858. You matter and need to be heard!

Dr. Fitness
Want to know more about Dr. Fitness? Get their official bio, social pages & articles on 93.3 The Beat!
Read more