Is your Protein Powder Safe?
Your hair and nails are mostly made of protein. Your body uses protein to build and repair tissues. You also use protein to make enzymes, hormones, and other body chemicals. Protein is an important building block of bones, muscles, cartilage, skin, and blood. Do you supplement your protein intake by using a protein powders or bars?
As a consumer you need to be supplement savvy to ensure that a manufacturer is reputable by asking such questions as:
• Has an independent scientific authority verified product purity and quality, providing a third-party seal of approval on the package?
• Has it been tested for the absence of harmful levels of known, potential contaminants?
• Was it produced at a facility that meets or exceeds government and industry standards for good manufacturing practices (GMPs)?
• Does the label make claims that seem too good to be true?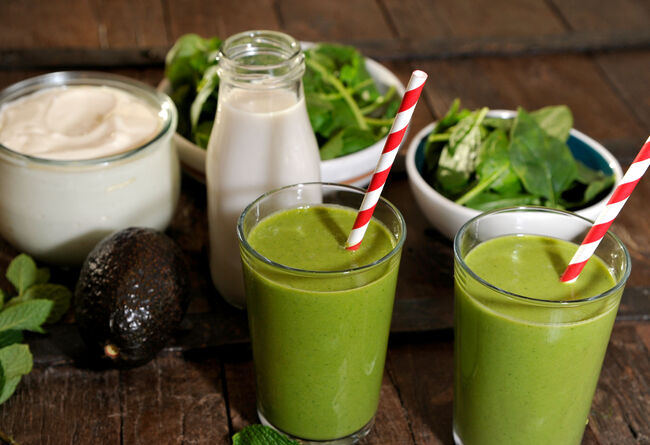 My friends at the Clean Label Project™ completed a study of 134 protein powder products from 52 brands. Products were screened for over 130 toxins including heavy metals, BPA, pesticides, and other contaminants with links to cancer and other health conditions.
Clean Label Project had the top-selling protein powder products – animal-based, whey, and plant-based – tested and reviewed by a third party analytical chemistry laboratory for industrial and environmental contaminants and nutritional superiority elements like antioxidant activity.
Every product tested is displayed in the product ratings with a rating of one, three or five stars so you can look up the products you purchase—and make informed future purchasing decisions based on science rather than marketing terms and manufacturer supplied data. Every brand is then rated so you can know the overall brand quality based on the products tested compared to other brands.
For the entire study go to:
Dr. Fitness Helpline text 904.236.5858

Dr. Fitness
Want to know more about Dr. Fitness? Get their official bio, social pages & articles on 93.3 The Beat!
Read more