July 14, 2020– The COVID-19 era is often called "fluid" because conditions change rapidly. A fluid body of water, like the St. Johns River, requires a bridge to cross and so does the fluid pandemic situation.
Team Duval's reopening plan serves as a bridge between how the district ended last year – online – to how it is beginning Aug. 10 – with online, at-school and hybrid options.
The full, comprehensive plan is available on the district's website atwww.duvalschools.org/backtoschool. It includes enrollment options, safety precautions, transportation guidelines, and athletics information. Below are important highlights.
All students have choices about how they return to learning
These choices include in-school options, distance learning through Duval HomeRoom and fully virtual learning through the Duval Virtual Instruction Academy.
Elementary students have a full week in-school option beginning Aug. 10
We have better capabilities to maintain social distance and isolate classrooms of students in elementary schools, and elementary school students cannot stay home alone if parents need to go to work.
In-school option for middle and high: Hybrid on Aug. 10. Full week in school after Labor Day
Jacksonville is hosting a major national event in August. There is no way to estimate the impact of that event on the local COVID-19 situation. Social distancing in secondary schools is not possible with the number of students in these schools. Therefore, all middle and high school options for in-school education will begin school on a "hybrid" schedule. During the week, students will be at school on some days and at home learning online the other days. The district, working with the Department of Health – Duval, will seek to return middle and high school students to a five day a week in-school schedule following Labor Day.
Students in all grade levels have the option for Duval HomeRoom
Duval HomeRoom means you remain enrolled in your school and you have online access to similar classes you would take at school. This option is now available for middle and high school students, as well as elementary students. The electives available at the secondary level may be limited. Registration for Duval HomeRoom is now open in FOCUS and will run through July 24.
Face coverings required on bus and in school
The best way to slow the transmission of COVID-19 in a school setting is to require all staff and students to wear face coverings throughout the day. Pre-K through second grade students will be issued a clear plastic face shield, which may be used in addition to or instead of a cloth face covering. Students with disabilities or medical conditions that prevent a face covering may also use a clear plastic shield or another reasonable accommodation. Face coverings will not be required in P.E., recess, band, music and other classes in which the facial covering is an obvious impediment to learning activitie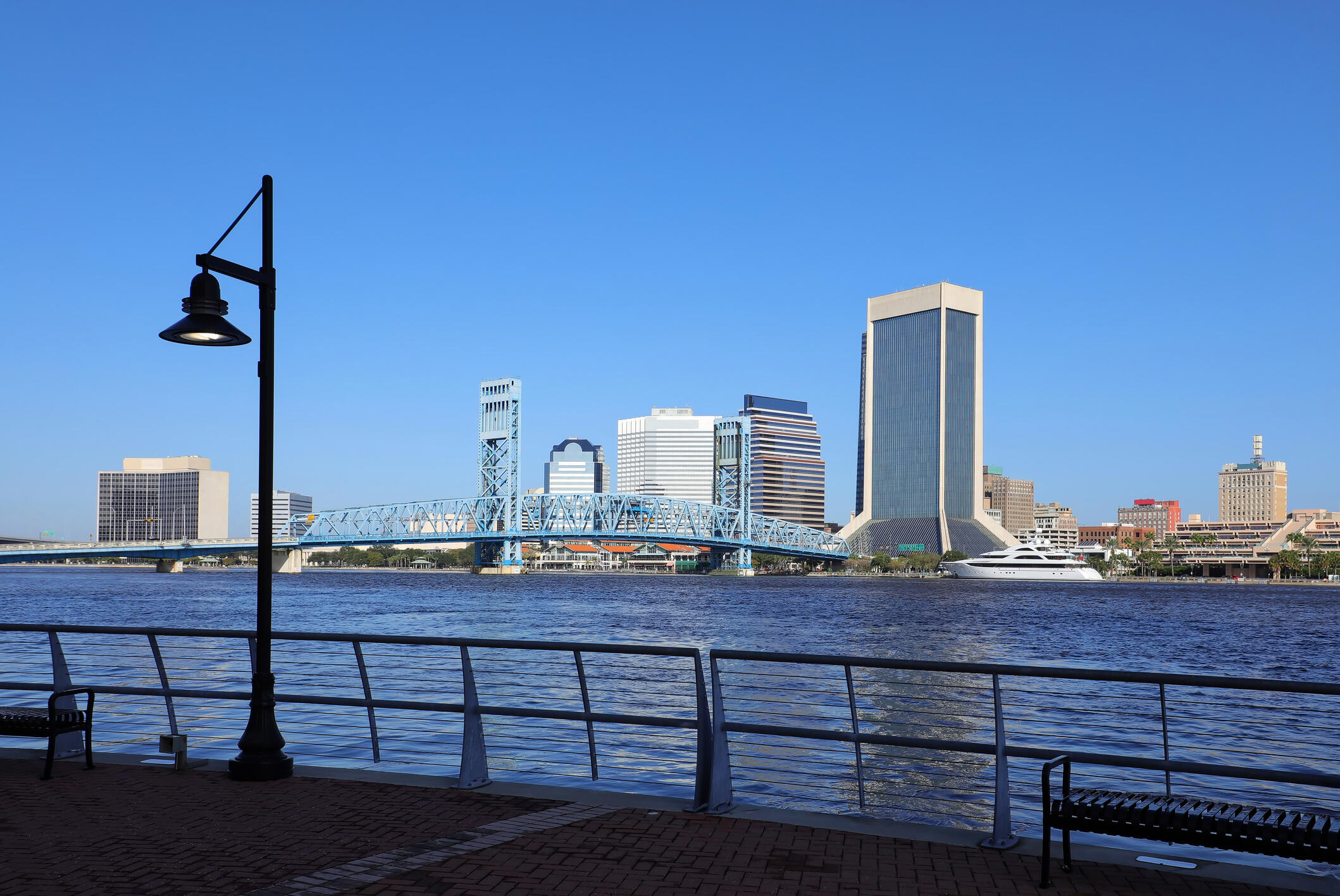 Photo Getty images